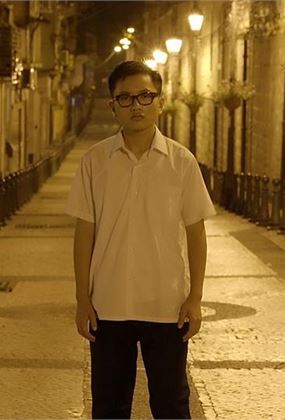 CLARA LAW RETROSPECTIVE: DRIFTING PETALS + Q&A
Sat Mar 4 6:00 PM
Arc Cinema
Allocated Seating
2021 | DCP | AUS | D: Clara Law
A filmmaker and a piano student, who first meet in Australia, try to make sense of a past imbued with mystery in Macau and an uncertain future in Hong Kong. As Jeff, the piano player, anxiously roams the streets of Hong Kong, he encounters others who are also searching for meaning. Meanwhile, the filmmaker (voiced by director Clara Law) explores her birthplace Macau and meets a boy who reminds her of her brother who disappeared.
Curator's Note
Inspired by the writing of WG Sebald and the aesthetic of classical Chinese gardens,
Drifting Petals
defies easy categorisation by alternating between viewpoints, time, memoir and fiction.
Clara Law and regular collaborator Eddie L.C Fong spent over 5 years making this piece of 'alternate cinema' on a micro-budget, taking on the bulk of behind-the-camera roles themselves. This DIY approach and commitment to their creative vision results in a poignant work that examines the personal and political links between 2 cities close to the filmmakers' hearts.
Drifting Petals
premiered at the 2021 Sydney Film Festival, before international berths at the International Film Festival Rotterdam and the Taipei Golden Horse Film Festival. It also screened at ACMI as a Victorian premiere.
Join us in the cinema for this special screening followed by a Q&A with director Clara Law and writer-producer Eddie L.C Fong.
Arc Cinema
1 McCoy Circuit Acton, Australian Capital Territory, 2601