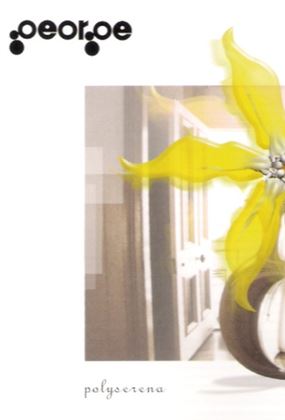 CLASSIC AUSTRALIAN ALBUMS: POLYSERENA BY george + Q&A
Sat Mar 6 7:00 PM
Arc Cinema
General Admission
Join Katie Noonan and Tyrone Noonan as we delve into the creation of Polyserena and look at its influences and styles, and hear them perform a few songs from this Classic Australian Album.

Polyserena, the 2002 debut studio album by Brisbane band george, debuted atop the national charts, achieving gold status within ten days, and reaching platinum status in three weeks, spending 36 weeks in the Top 50.

The band began its rise to the top in 1998 with the debut EP george, followed by You Can Take What's Mine in 1999 and Bastard Son/Holiday in 2000. Each were heavily rotated by Triple J, gaining the band a huge live following across Australia. But it was their album Polyserena that cemented them as one of Australia's iconic bands. From humble beginnings, george rose to national fame, being one of the first indie bands to sell out huge venues.




Arc Cinema
1 McCoy Circuit Acton, Australian Capital Territory, 2601