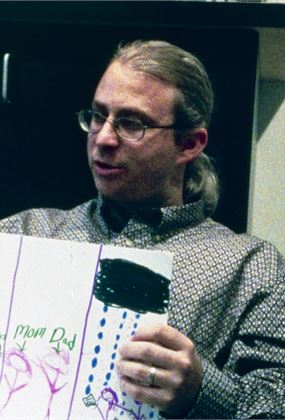 DOMESTIC VIOLENCE
Frederick Wiseman Season
Sun Aug 21 1:00 PM
Arc Cinema
Allocated Seating
2001 | 16MM | USA | D: Frederick Wiseman
With a curious and unflinching eye, Wiseman embeds himself in a Florida domestic violence shelter to record its work and the extraordinary transformations it enables.
Focusing on The Spring, the largest domestic violence centre of its kind in the US, located in Tampa, Florida,
Domestic Violence
is often wrenching, but one of Wiseman's most hopeful films. Hope lies in the fact that the women we encounter have sought and found shelter and are in the process of acknowledging and understanding their plight for the first time.
In
extended scenes of group therapy sessions,
we observe
the women unburden themselves with an honesty, eloquence and strength that almost completely belies their histories.

W

hat comes across

vividly is

the extent

to which

strength and weakness can co-exist within one person – the former no protection from becoming trapped in an abusive relationship.
'
Domestic Violence
examines the ambiguous nature of human bonds, the nightmare versions of romance and family love.' – David Denby,
New Yorker
'The picture itself is about, yes, cycles, and as tiresome as that sounds, 10 minutes into the film you'll be white-knuckled and unable to look away.' – Elvis Mitchel
l
,
New York Times
Arc Cinema
1 McCoy Circuit Acton, Australian Capital Territory, 2601