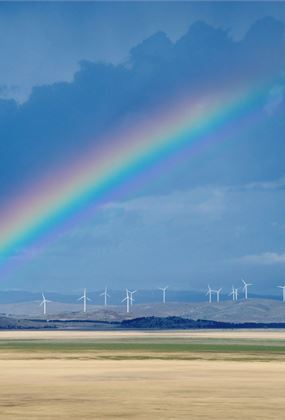 LAKE GEORGE WITH TIM THE YOWIE MAN
Presented in association with the Canberra and Region Heritage Festival 2021
Sat Apr 24 2:00 PM
Theatrette
General Admission
Last year was
the 200th anniversary of the European discovery of Lake George – an ephemeral and mysterious body of water located between Canberra and Goulburn. 
To mark this occasion Lake George (
Weereewa
) aficionado Tim the Yowie Man will present an 
audiovisual
 extravaganza featuring rare footage from the NFSA collection of sailing regattas, hovercraft expeditions and even a marathon swim.
It's Lake George as you've never seen it before. An afternoon not to miss – including some mystery guests! 
Theatrette
1 McCoy Circuit Acton, Australian Capital Territory, 2601