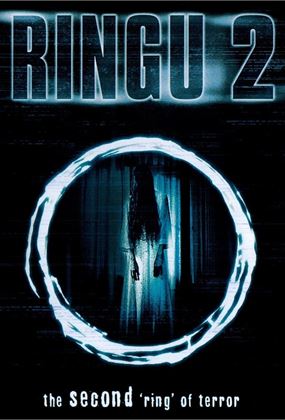 RINGU 2 - 35MM
Sat 12 Jun 4:30 PM
Arc Cinema
General Admission
1999 | MA15+| 95 mins | 35MM| Japan| D: Hideo Nakata
Following directly on from
Ringu
, the story picks up as Mai (Miki Nakatani), who is investigating the mysterious death of her boyfriend, learns of the existence of a videotape that causes those who watch it to die.
Soon after, she hears the story of Sadako, the vengeful, supernatural force behind the tape. She seeks out journalist Reiko (Nanako Matsushima) and her young boy, who have survived the tape's spell. But when Mai finds them, the child is fighting off possession by Sadako.
Screening from a 35mm film print from the NFSA collection.
'There's not many horror sequels floating around that are better than the original, and
Ringu 2
is one of them' –
AllHorror.com
Japanese with English subtitles
Arc Cinema
1 McCoy Circuit Acton, Australian Capital Territory, 2601