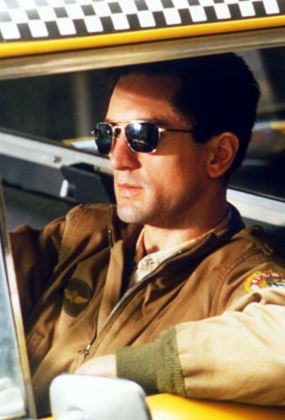 TAXI DRIVER
Sat Feb 27 2:30 PM
Arc Cinema
General Admission
1
976
|
DCP
|
US
| D:
Martin Scorsese
Suffering from insomnia, disturbed loner Travis Bickle (Robert De Niro) takes a job as a New York City cabbie, haunting the streets nightly and growing increasingly detached from reality as he dreams of cleaning up the city.
When Travis meets pretty campaign worker Betsy (Cybill Shepherd), he becomes obsessed with the idea of saving the world and directs his attention towards rescuing a 12-year-old prostitute, Iris (Jodie Foster).
Winner of the Palme d'Or at the 1976 Cannes Film Festival.
'This is a wholly remarkable film,
flaws
and all. In fact, even the flaws are significant' -
Guardian
Arc Cinema
1 McCoy Circuit Acton, Australian Capital Territory, 2601