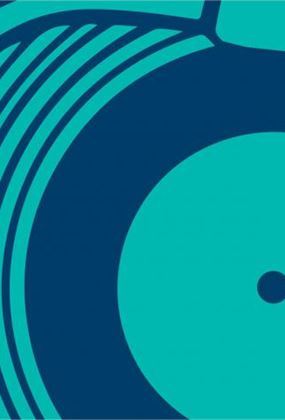 THE VINYL LOUNGE - COVER VERSIONS
Fri Jun 3 5:30 PM
Theatrette
General Admission
this month at the Vinyl Lounge, we celebrate the cover version – in all its glory and infamy!
Bring along your best, worst or most surprising cover version.
Proceeds of ticket sales from the Vinyl Lounge go towards the development of the NFSA sound collection.
Book now to reserve your spot.
Drinks and snacks available from 5.00pm.
And don't miss our screening of
My Rembetika Blues
at 8pm!   
Theatrette
1 McCoy Circuit Acton, Australian Capital Territory, 2601