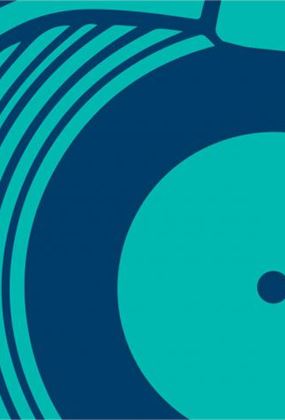 THE VINYL LOUNGE: GIRLS ROCK
Fri Mar 5 5:30 PM
Theatrette
General Admission
Vinyl lovers rejoice, bring your favourite records, share your music stories and hear what's spinning on the NFSA's turntables this month.

In celebration of International Women's Day on 8 March, we are teaming up with Girls Rock! Canberra. So bring along records by your favourite female artists or choose one of ours to spin on the night.

Please note that while the event is still free, bookings are essential. Our long-awaited return to the Theatrette has been popular so please book now to reserve your spot.

Drinks and snacks available from 5.00pm.


Theatrette
1 McCoy Circuit Acton, Australian Capital Territory, 2601