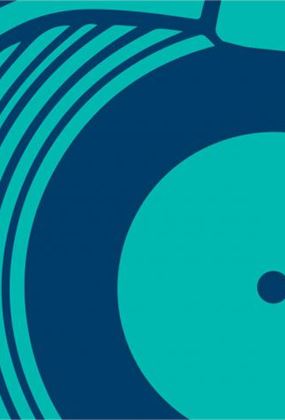 THE VINYL LOUNGE - Side 1/ Track 1
Fri Apr 9 5:30 PM
Theatrette
General Admission
What's your favourite opening album track?

Is it the killer song that sets the scene for a great album or a fantastic song that rest of the record doesn't live up to?

Side 1 / Track 1 sets the scene – so select your favourite album opener and bring it to the Vinyl Lounge, or go through our selections on the night and pick the one track that grabs you from the first needle drop!

Please note that while the event is still free, bookings are essential. Our return to the Theatrette has been popular so please book now to reserve your spot.

Drinks and snacks available from 5.00pm. 


Theatrette
1 McCoy Circuit Acton, Australian Capital Territory, 2601