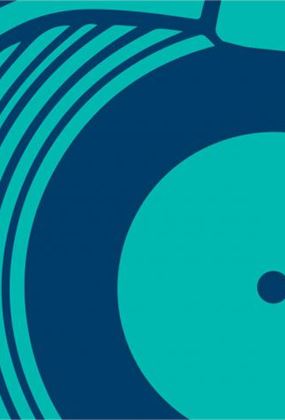 THE VINYL LOUNGE - The Beatles Edition!
Fri Jun 4 5:30 PM
Theatrette
General Admission
This month we celebrate all things The Beatles (by popular demand)

No artists have had such an effect on popular music as John, Paul, George and Ringo – so this month we celebrate the music of The Beatles as a band and individually.

So bring a long your favourite Beatles, Wings, Plastic Ono Band, Travelling Wilbury's and Solo Fab Four track and here it on our fantastic Stereo and Mono Turntables.

No covers of Beatles this month – that'll be a separate Vinyl Lounge to come, so stay tuned!

Proceeds of ticket sales for The Vinyl Lounge go towards the development of the NFSA's Sound Collection.

Drinks and snacks available from 5.00pm. 


Theatrette
1 McCoy Circuit Acton, Australian Capital Territory, 2601